Congratulations on taking a HUGE step towards a sustainable, healthy life for you & your family.
Next Steps:
1. Watch your inbox for login details. They should arrive in the next few minutes.
(If you purchased the Nourished Nurse Lunch Blueprint or Nurse Meal Planning Toolkit, you'll be able to login using the same details and link!)
2. COME SAY HI! Seriously, nothing would make me happier. You can DM me @tara.hux on Instagram!
3. If you run into any issues accessing your purchase, don't hesitate to email  support@fitnurseacademy.com.
*high five from afar*
-Tara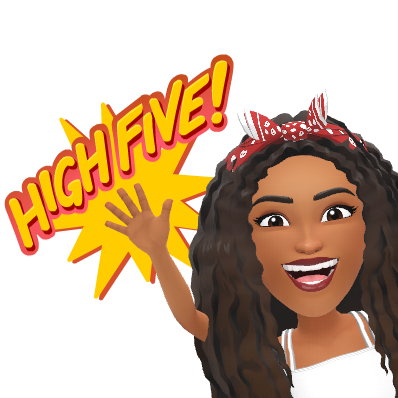 P.S. this is me literally jumping for joy because I'm SO excited to be a part of your journey to better health!