You'll officially be the first one to know when the Nurse's Nutrition Fix has been released!
Here's some things to do while you wait:
1. >>Download Your early bird freebie!<<
Since you joined the waitlist, you get access to the Macros Cheat Sheet, a quick glance sheet that will help you see which healthy foods fall into each category! A balanced meal will contain food from each category.
2. >>COME SAY HI!<<
Seriously, nothing would make me happier. Join the Fit Nurse Collective Facebook group & meet 600 nurses just like YOU who are working towards their health goals.
I'm so glad you're on the waitlist. You're going to LOVE Nurse's Nutrition Fix!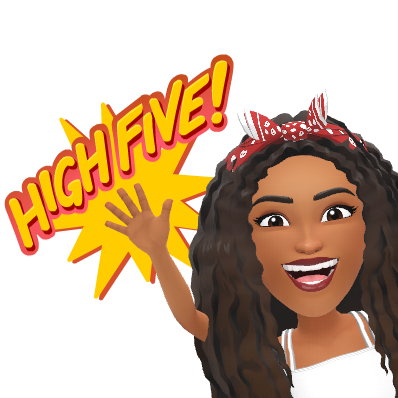 *high five from afar*
-Tara