Congratulations on taking a HUGE step towards a sustainable, healthy life for you & your family.
Next Steps:
1. Watch your inbox for login details & access to the mobile app! You'll get one email immediately with access to the resources (motivation & nutrition vault). You'll be added to your home or gym program (whichever you chose at checkout) within 24 hours (M-F)
If you purchased the lifetime membership, your bonus was a 1:1 call! You'll be able to schedule your call right from the welcome email!
2. COME SAY HI! Seriously, nothing would make me happier. You can DM me @tara.hux on Instagram!
3. If you run into any issues, don't hesitate to email  support@fitnurseacademy.com.
*high five from afar*
-Tara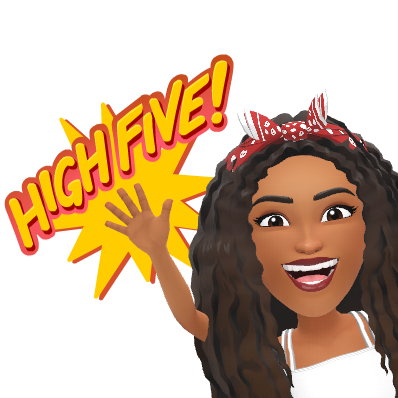 P.S. this is me literally jumping for joy because I'm SO excited to be a part of your journey to better health!